https://www.ficonservancy.org/wp-content/uploads/2022/08/Mugwort-Control-2-crop-2.jpg
503
1024
Betty Ann Rubinow
https://www.ficonservancy.org/wp-content/uploads/2017/07/fi-Conservancy-logo350x100.jpg
Betty Ann Rubinow
2022-08-16 16:36:17
2022-12-01 14:34:52
How to Control Invasive Mugwort!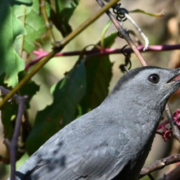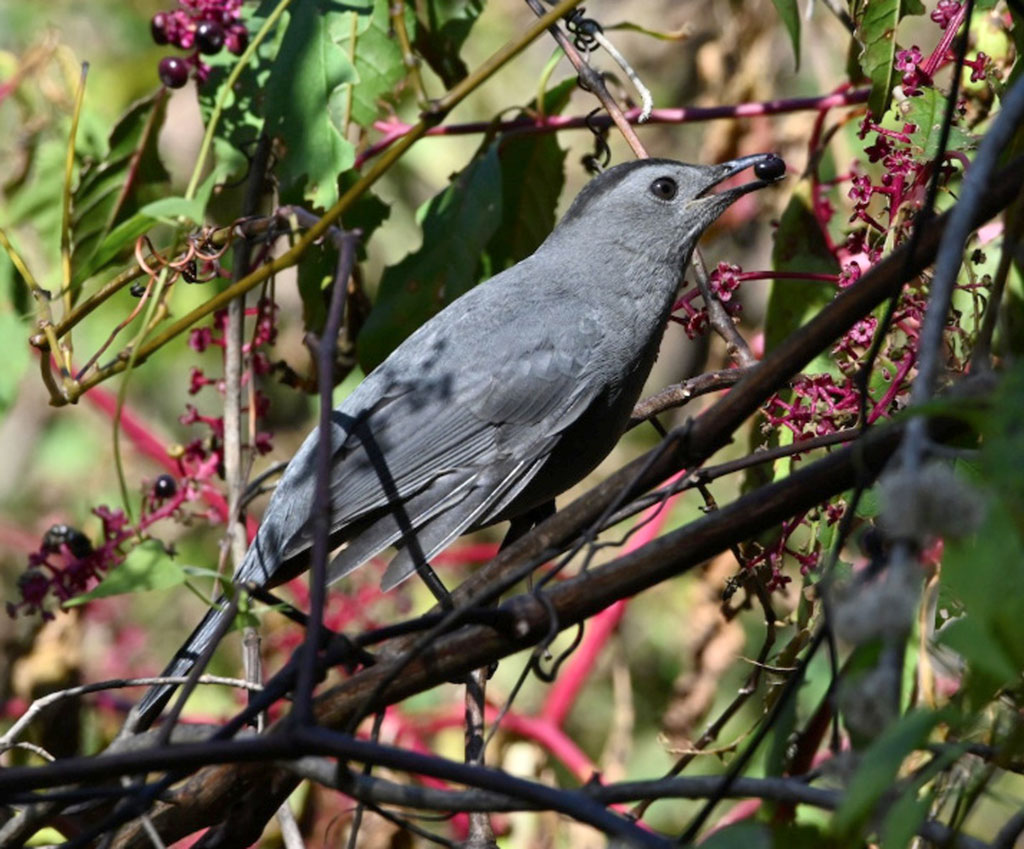 The Gray Catbird is typical of migratory birds that prefer the fruits of native plants, despite invasive plants dominating fruit availability in late-autumn. The Gray Catbird was among 45 species sighted in the 2019 Migratory Bird Count on Fishers Island. Ann Stinely photo for the Manomet Team Newsletter.
As migratory birds pass through stopover sites later in the season due to warming temperatures, will they begin to eat the abundant late-autumn fruit of invasive plant species rather than fruit from the diminishing number of native plants? The apparent answer is no.
This finding was the result of an in-depth study of bird-fruit interactions published in the Nov. 2019 issue of Biological Conservation, a leading international journal in the discipline of conservation science. A trio of scientists conducted their research at Manomet, a migratory stopover site for landbirds on the Atlantic coast, and a long-term bird banding site, located in Plymouth County, Mass.
Scientists observed both native and invasive wild plant species at Manomet during the 2014-15 autumn migration season and identified seeds from 469 fecal samples collected from songbirds captured during that time.
"Our results demonstrate that native fruits are an important food resource for birds during the autumn migration season and are unlikely to be replaced by abundant fruits of late-season invasive species under climate change," scientists wrote in their study.
Twenty years ago, University of Delaware entomology professor and FIConservancy advisor, Doug Tallamy observed that insects prefer to eat native plants rather than invasives. Birds, in turn, feed on those insects, particularly when foraging for their young. This study adds striking evidence to the "native" connection, even in the face of a diminishing late-autumn native food supply due to the aggressive growth of invasive plant species.
https://www.ficonservancy.org/wp-content/uploads/2019/12/graycatbird-crop.1.jpg
432
857
Betty Ann Rubinow
https://www.ficonservancy.org/wp-content/uploads/2017/07/fi-Conservancy-logo350x100.jpg
Betty Ann Rubinow
2019-12-30 14:40:37
2020-01-21 14:13:40
Study Finds That Migratory Birds Cling to Diminishing Native Food Supply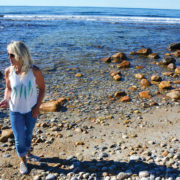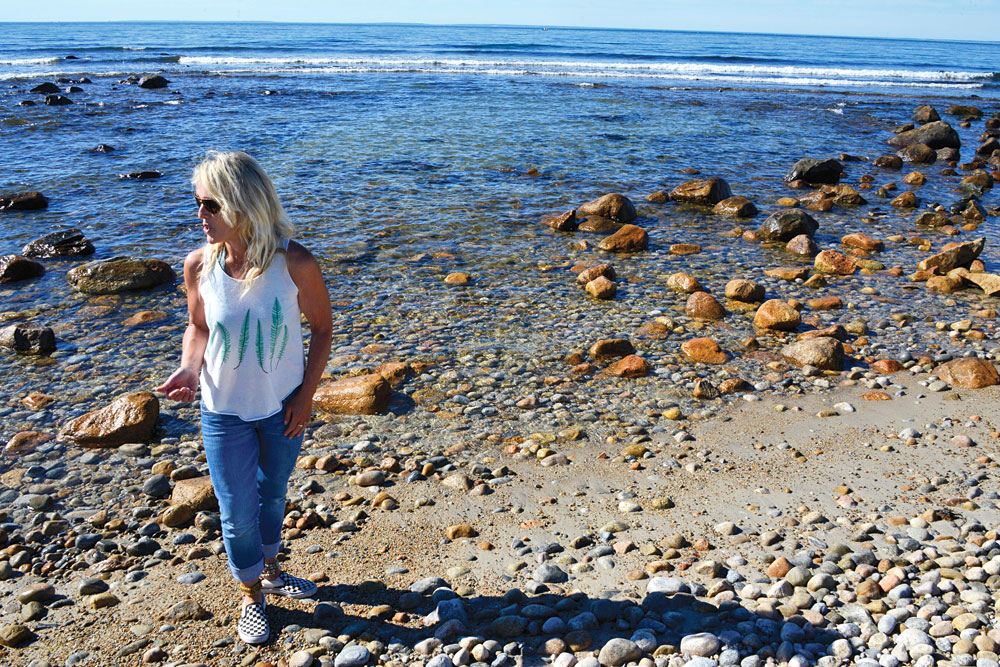 For the past seven years, Justine Kibbe has lived on Fishers Island, most of that time as FIConservancy's naturalist. We say a fond farewell to Justine this October as she leaves Fishers Island.
Through photos, videos and the written word, Justine has recorded nature as it unfolds on Fishers Island, season by season. She has been FIConservancy's treasure.
"Justine has been the eyes and ears of FIConservancy," said Tom Sargent, president. "Her beautiful pictures and thoughtful observations have greatly helped us in our ongoing effort to bring nature closer to the heart of the Fishers Island community."
Connecting with the environment and becoming familiar with its rhythm and verse is just one of Justine's many gifts. She not only monitored weather, tides, local wildlife species, migratory birds, and the health of seaweed and seagrass, but she also cared deeply about preservation and sharing knowledge.
Justine created "Sanctuary of Sands" on South Beach, which has become a secure home for returning shorebirds. In 2013, she founded the Island Sentinel program where she coached students in the art and responsibility of observation. She also served on the Fishers Island Seagrass Management (FISM) Coalition.
Justine will be missed by the entire Fishers Island community. We wish her the best of luck in all future endeavors!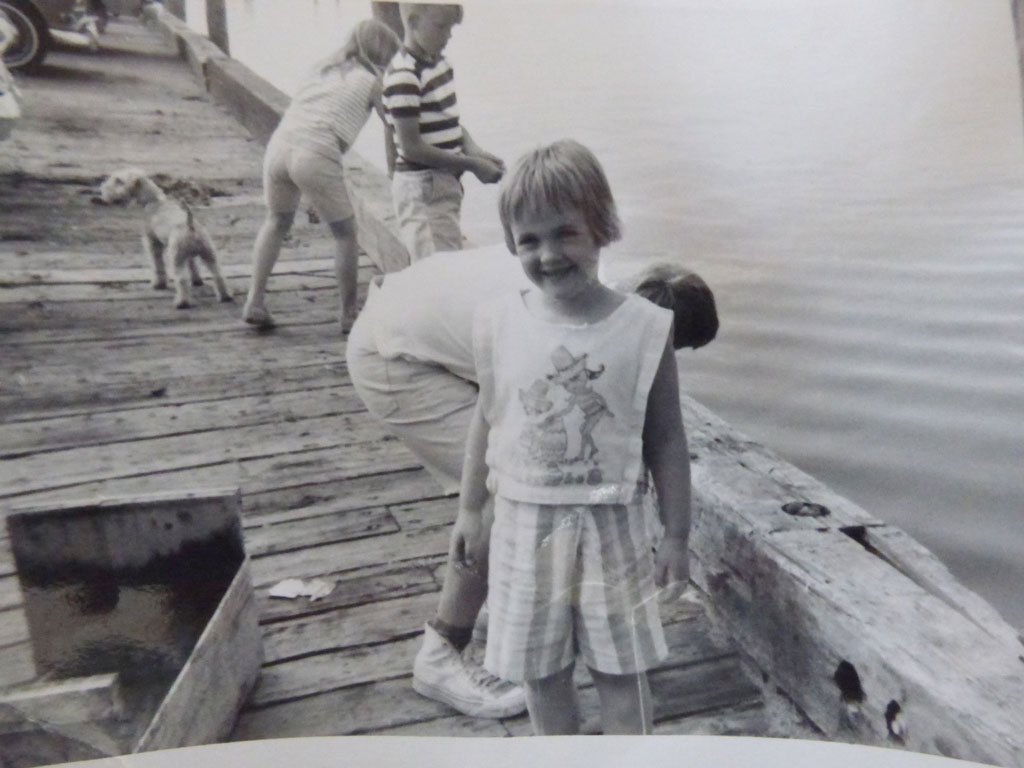 Justine Kibbe grew up summering on Fishers Island, where her parents renovated an old Fort Wright house on Officer's Row near Silver Eel Cove. She spent long summer days bicycling, exploring, fishing and swimming, all of which instilled in her a passion for marine environments.
https://www.ficonservancy.org/wp-content/uploads/2018/04/Justine-Kibbe-2017.jpg
667
1000
Betty Ann Rubinow
https://www.ficonservancy.org/wp-content/uploads/2017/07/fi-Conservancy-logo350x100.jpg
Betty Ann Rubinow
2019-10-01 13:07:04
2019-10-18 06:18:58
A Fond Farewell to FIConservancy Naturalist Justine Kibbe
Fishers Island Conservancy, Inc.
How can you help?
Get Involved with the Fishers Island Conservancy!